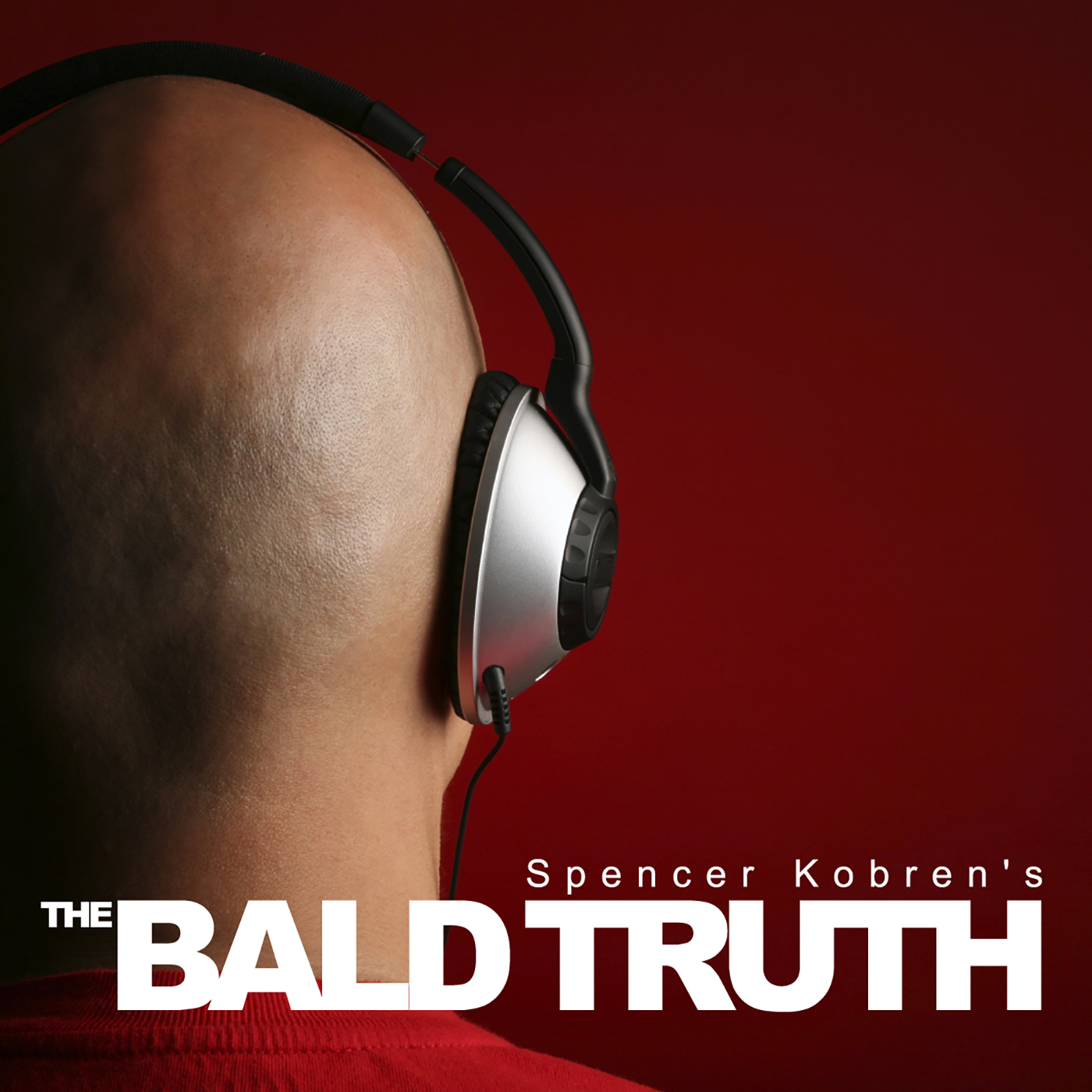 Morty from Brooklyn calls in to talk about a clinic in South Florida that's 
offering penile enlargement AND hair transplant surgery in a package deal. 
He also gives the boys a heads up on his most recent visit with IAHRS accepted member, and Hair Transplant Mentor™ member, Dr. John Cole. Dr. Cole was in NY for consultations and Morty and Dr. Cole went out partying! Live music, drinks, food, hair, it was obviously a fun time had by all.